JST CARES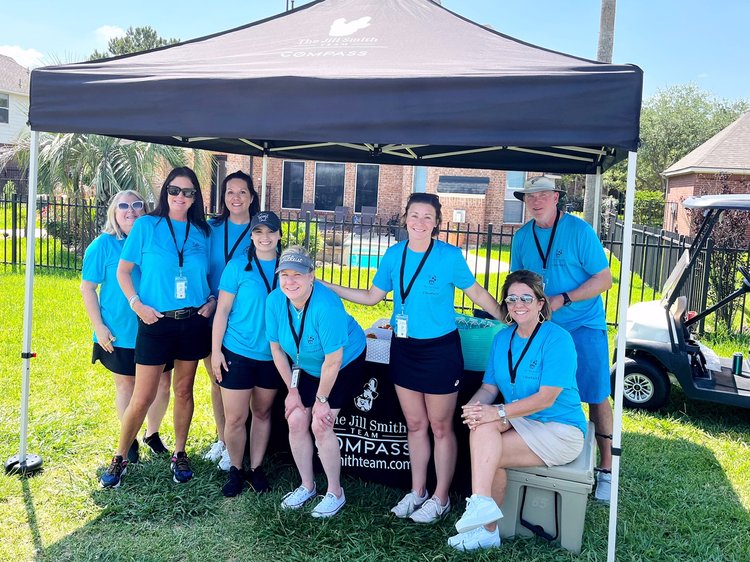 2022 CHARITY GOLF TOURNAMENT:
PUTTING FOR A PURPOSE
In 2021, "Putting for a Purpose" raised $47,585 to help a member of our community with expenses incurred during a battle with cancer. This year, the tournament raised just over $13,000 for Cy-Fair Helping Hands.
Cy-Fair Helping Hands was founded to help the homeless of Cy-Fair become self-sufficient and has grown to include a Community Food Pantry, provision of emergency shelter, scholarships for unprivileged students, a Homeless Outreach, a Homeless Day Shelter, programs for homeless students, and events and programs during the holidays and at back-to-school time. To learn more about Cy-Fair Helping Hands visit cyfairhelpinghands.org.
The 2022 charity golf tournament, "Putting for a Purpose," was held on Monday, May 23rd, at Sterling Country Club. Additional information, including sponsorship opportunities and participant registration, can be found below.
JST Cares is a 501(c)3 non-profit. All donations are tax-deductible as allowed by law.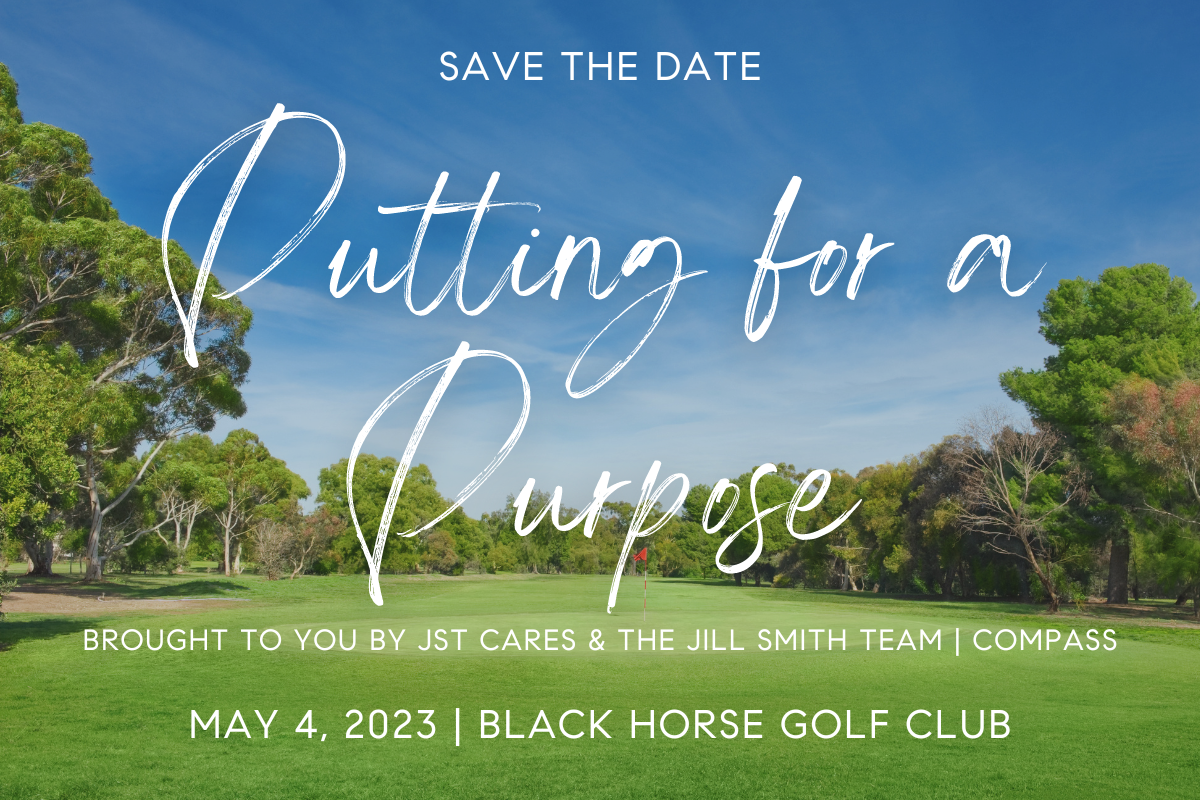 Please send all inquiries to [email protected]
JST Cares 2023 Interest Form