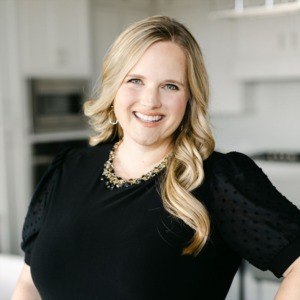 Alane has lived in the Greater Houston area for over 30 years, giving her the market knowledge and expertise clients deserve when buying or selling a home.

After growing up in West University, Alane attended Texas A&M for 9 years earning PhD in psychology. Her job as a psychologist for CyFair ISD allowed Alane to work in many Houston neighborhoods and build relationships across a diverse network. Her confident approach to challenges and goal-oriented strategies can be attributed to her unwavering work ethic paired with her educational background.

After going through the homebuilding experience, her desire for helping people coupled with a passion for the business led her to a career in real estate. Alane seeks to give a world class service to her clients, keeping them informed throughout the process. She loves getting to know her clients on a personal level and works tirelessly to find them the perfect home. Honest, approachable and practical, Alane brings a reputation for diligence and persistence to The Jill Smith Team.