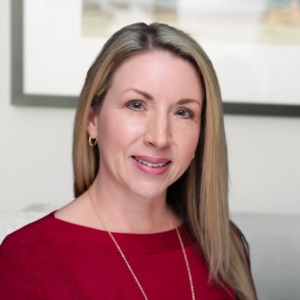 Brenda Knapek is a seasoned real estate professional with a deep-rooted connection to Northwest Houston. With 28 years of residency and 4 years of dedicated service in the real estate industry, Brenda's knowledge and expertise of the local market are second to none.
Brenda's journey into real estate was marked by a passion for helping others find their perfect homes. Over the past four years, she has adeptly guided both buyers and sellers through the intricate process of the real estate market. Her dedication extends to assisting lease clients in securing rentals, ensuring that everyone she works with finds their ideal housing solution.
Beyond her career, Brenda is a devoted wife of 26 years and a proud mother of two sons who were deeply involved in sports within the Cy-Fair community. She intimately understands the challenges of juggling an active family and a thriving career.
Brenda's commitment to work with her clients' schedules reflects her willingness to go the extra mile. As a dedicated full-time agent, she recognizes the importance of flexibility and prioritizes her clients' needs above all else.
Additionally, Brenda is an active and engaged community member. She serves as a board member of her neighborhood homeowners association, contributing to the betterment of her local community. She has also devoted numerous years to volunteering within the Cypress-Fairbanks Independent School District, demonstrating her commitment to education and community growth.
Brenda's approach to real estate is supported by her innate teaching spirit. She takes pride in educating her clients, ensuring they are well-informed and empowered throughout the home buying and selling process. Her business philosophy is built on a foundation of open communication, a tireless work ethic, and unwavering dedication to fulfilling her clients' needs.
When you choose Brenda Knapek as your real estate partner, you're not just gaining a realtor but a trusted advisor and advocate who will guide you through every step of your real estate journey. With Brenda, you can expect a personalized and informed experience that will help you make the best decisions for your real estate goals.