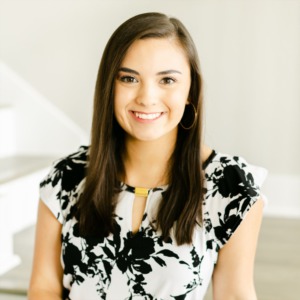 Brenna was born in New Mexico and moved to the Northwest Houston area in 2006. At the age of 18, Brenna got her Real Estate license and began her Real Estate career. While working in Real Estate, she also taught Pre-K for four years, giving her a strong background in critical planning, time management, quick thinking, and problem-solving. 

Aside from Real Estate, she loves traveling and spending time with her dogs, Lily and Boston, along with her newest addition, a black kitten with white socks, named Jynx. 

As a second generation Realtor, Brenna loves helping others in the process of buying and selling. She knows that it is one of the most important decisions of your life, and she will be there every step of the way dedicated to providing you with exceptional service. Brenna's top priorities are to work diligently for her clients, be an advocate, and ensure that their dreams are fulfilled.