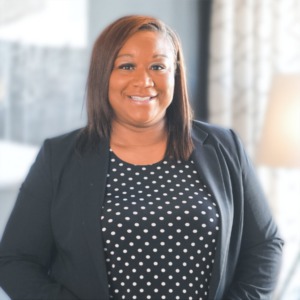 Shana Conner is a native Houstonian who currently lives in Cypress, TX. As a way to combine her two greatest passions - helping others and real estate, she became a REALTOR® in 2014.
Shana earned a Bachelor's & Master's degree in Accounting from Prairie View A&M University. She began her career as an Accountant but later decided to make a career change to follow her dream and her family's footsteps in investing and owning real estate. Her knowledge of real estate market trends and her unmatched negotiation skills make her an irreplaceable resource to her clients.
Shana is dedicated to her work, her family, and her community. She enjoys spending time with her kids and serving in her community.