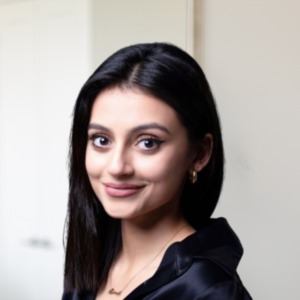 Hello! I'm Shay, your trusted real estate professional in the heart of Texas. I'm dedicated to helping you navigate the fast-paced world of real estate. I pride myself on providing exceptional client service, earning the trust of my clients, and maintaining lasting relationships.
I specialize in a wide range of real estate transactions, from helping clients find their dream homes, including new construction properties, to securing prime commercial lands. My extensive background in marketing ensures that your property gets the exposure it deserves.
Beyond my real estate career, I'm passionate about balance and well-being. You can often find me in a yoga class, where I draw inspiration and focus that I bring to every real estate endeavor.
Let's discuss your real estate goals and how I can help you achieve them. Connect with me on social media, or feel free to reach out directly. Let's begin your real estate journey together – contact me today!